Long McArthur presents the Driven to Give Back Campaign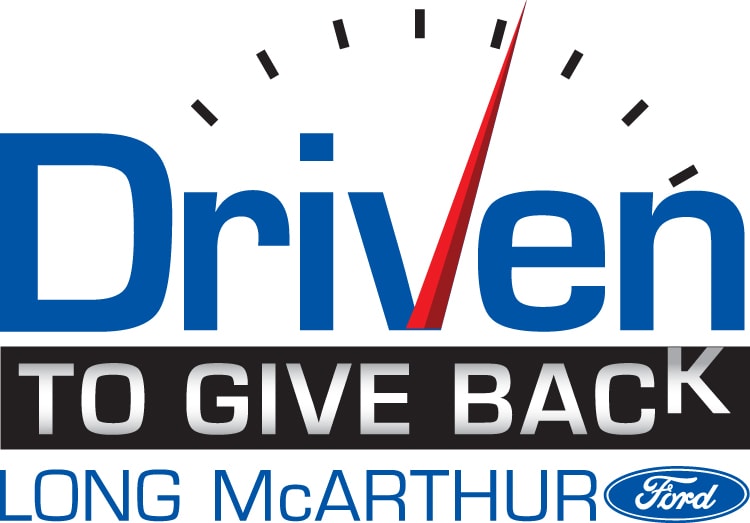 "When you do business with Long McArthur, you are investing in your community."
Long McArthur Ford Lincoln: Proud to Serve our Local Communities in Salina, KS and Beyond
Here at Long McArthur Ford Lincoln, our team is committed to serving the communities that we are proud to be a part of. From Salina, KS to the surrounding areas, we look forward to giving back, both financially and through the volunteer work that we sign up for. Taking care of others and coming together to inspire change and make a difference are values long instilled in the way that our team operates, serving as a foundational pillar of our dealership.
Our Driven to Give Back Campaign Pledge
So how do we contribute to our communities, and what organizations are we proud to work with? Below, you will discover a list of charities we're involved with, along with other organizations within our community that we work with and serve. Our Driven to Give Back Campaign in Salina comes with a two-pronged approach. This includes financial sponsorships of events, donations and contributions to charitable efforts, along with direct action through volunteer work by our team members for these very same causes.
Learn More about Our Dealership's Community Efforts Today
We love to chat about our current community involvement, the plans we're putting together for the future, and other ideas on how we can continue to serve our communities in Salina, KS and the surrounding areas. Please feel free to reach out to us and learn more about the Long McArthur Ford Lincoln Driven to Give Back Campaign today!
Long McArthur is Proud to Support These Charities and Foundations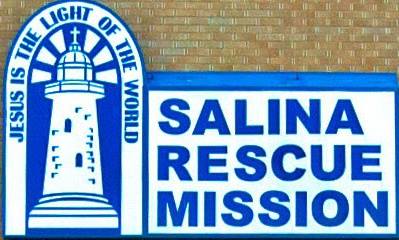 Salina Rescue Mission
Salina Area United Way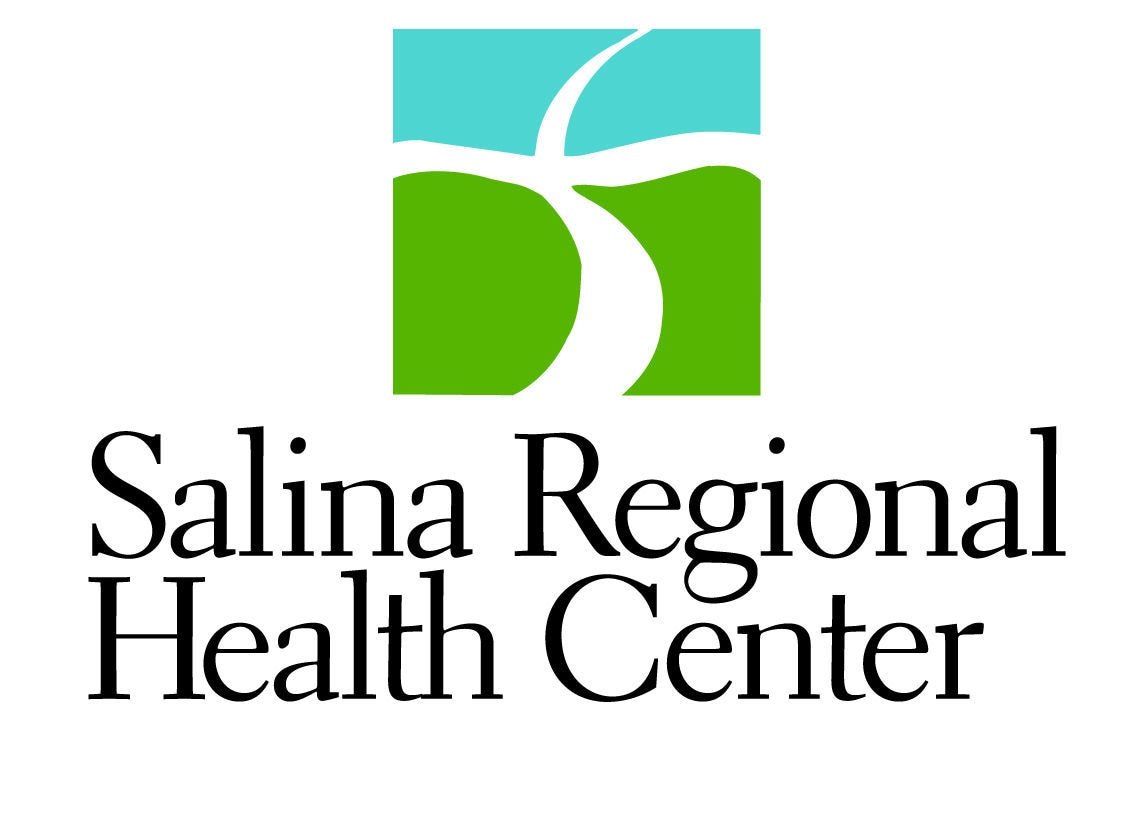 Salina Regional Health Center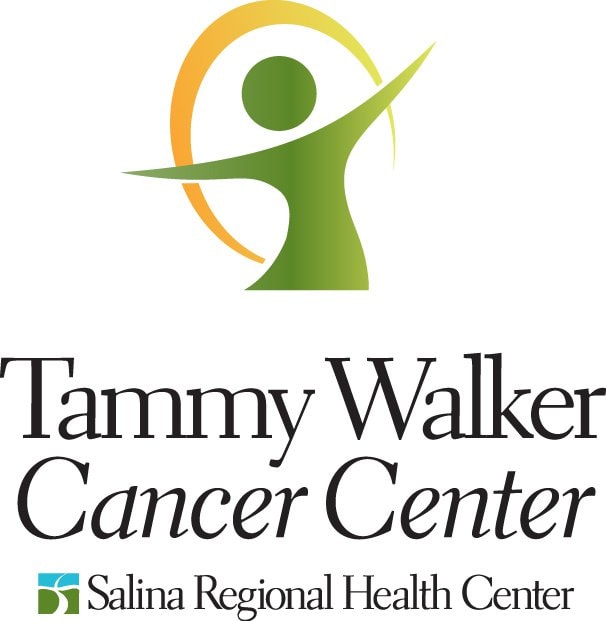 Tammy Walker Cancer Center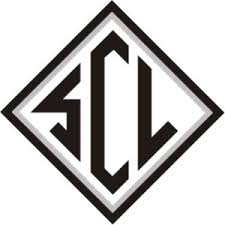 Salina Charities League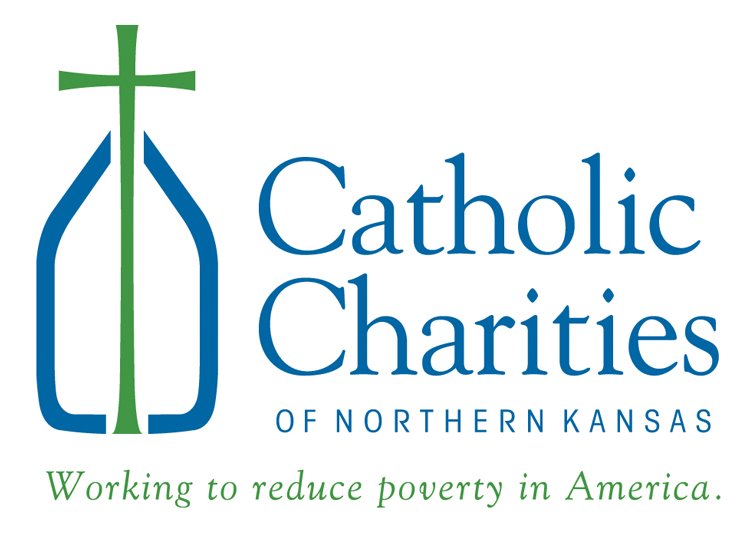 Catholic Charities
of Northern Kansas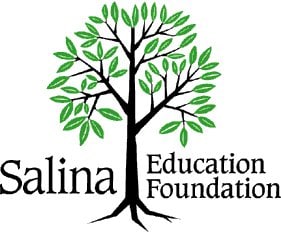 Salina Education Foundation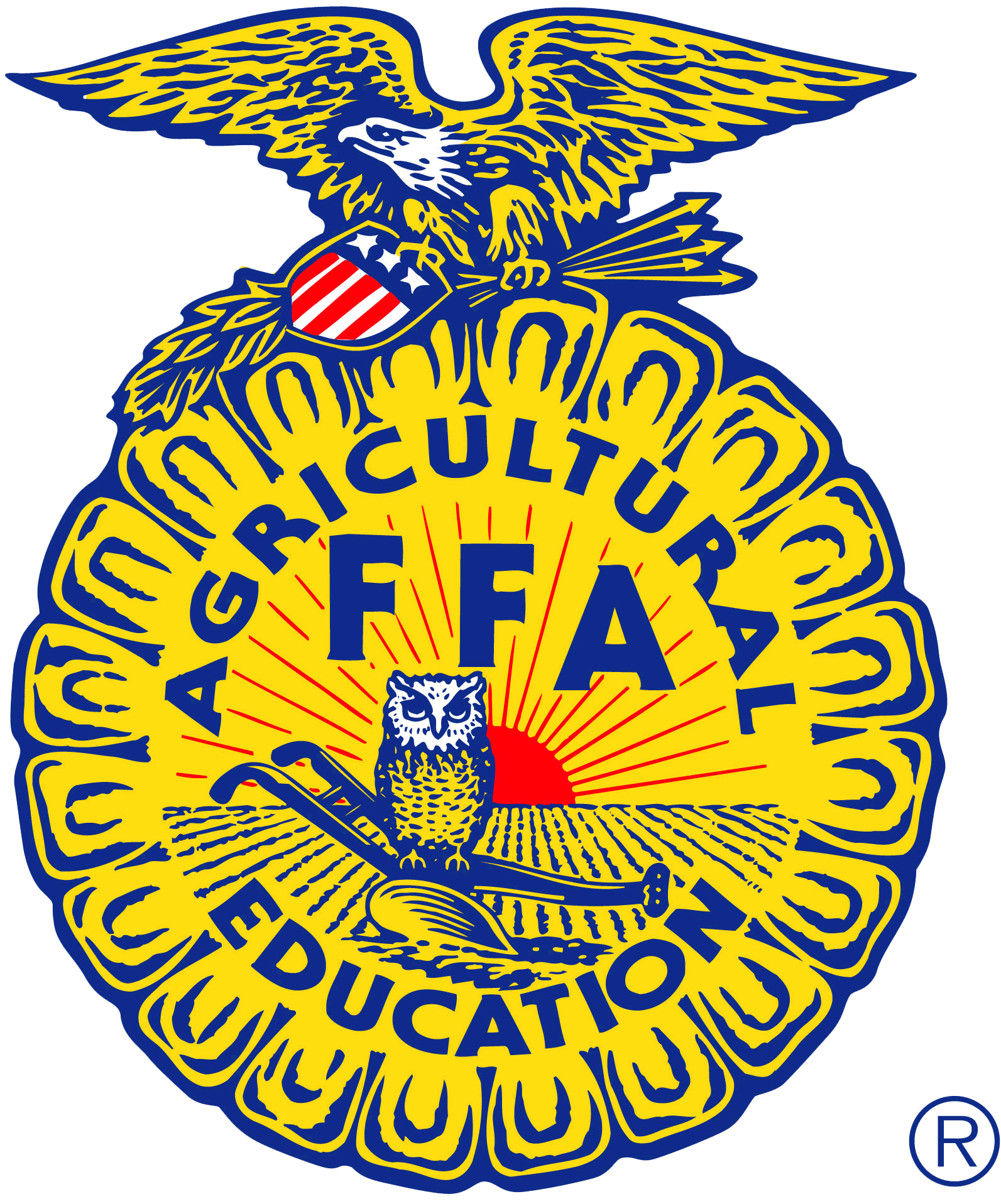 Agricultural Education

National FFA Organization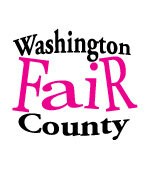 Washington County Fair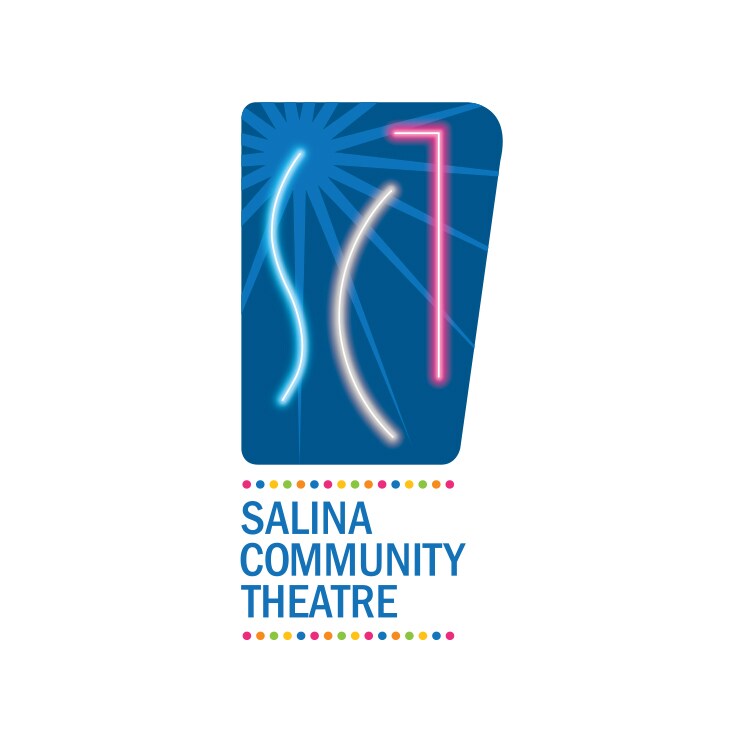 Salina Community Theatre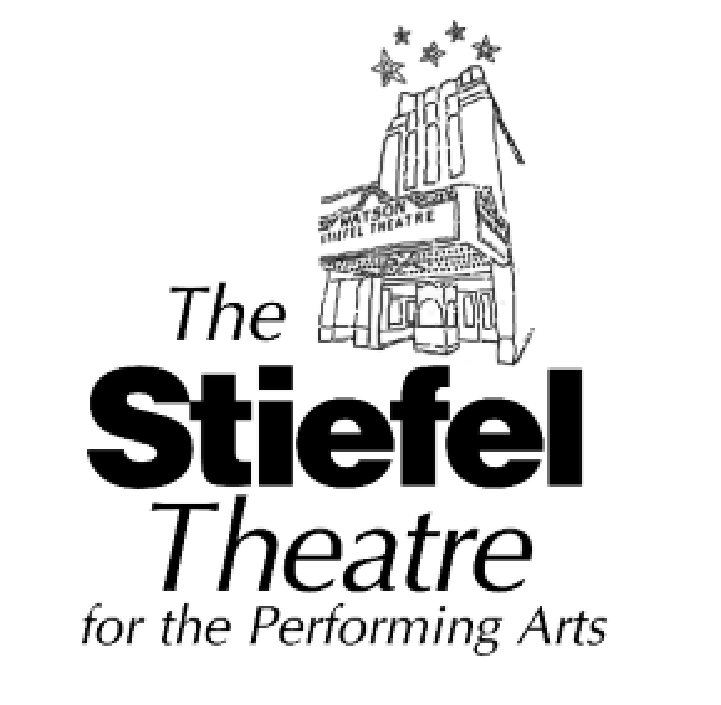 The Stiefel Theatre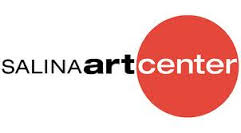 Salina Art Center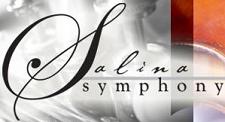 Salina Symphony

Boy Souts of America

Big Brothers Big Sisters of Salina
Plus These Additional Organizations
Rolling Hills Refuge
St. Judes
Hospice of Salina
Pheasants Forever
Quails Unlimited
DVACK
American Heart Association
Susan G. Koman
St. Francis
CAPS
Special Olympics of Kansas
Military Affairs Council
YMCA
Salina Food Bank
Kansas State University
Salina Young Guns
Fort Riley Retirees
Central Kansas Foundation
Ambucs
City of Abilene
Long McArthur is also a Proud Supporter of These Schools